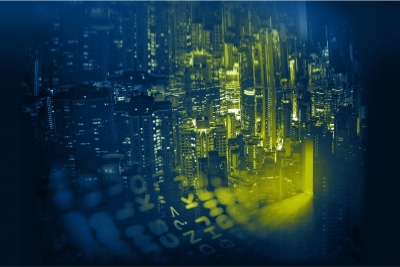 Course
M.Sc. in Information System Engineering and Management (ISEM): Digital Transformation of Products, Services, and Organizations


Degree awarded
Master of Science (M.Sc.) from the Karlsruhe Institute of Technology (KIT) (90 ECTS)



Address
Schlossplatz 19, 76131 Karlsruhe, Germany


Telephone
+49 (0)721 608-47880


Facsimile
+49 (0)721 608-47882


E-mail address
info(at)hectorschool.com



Type of course
Full-time program with part-time schedule


Language of tuition
English


Length of course
20 months


Date of commencement
October


Application deadline
Rolling Application: for a start in the same year, we recommend to submit the application until July, especially if a visa is required.


Class size
5-25 Students


Cost / fees
For a regular master with 4 semesters the tuition fee is 7,500 Euro (seven thousand five hundred) each semester. Differing length of studies does not increase the total tuition fee. Please note that this fee is tax-deductible.


Accommodation
Available on-campus housing


Major recruiters of graduates of our programmes
SIEMENS AG, Daimler AG, IBM, SAP, ThyssenKrupp Technologies AG, Robert Bosch GmbH, EnBW, Trumpf, BOSCH, ABB, and more.


Student profile
1. Ratio of National / Overseas students - 60% /40%
2. Average age - 23-35


Admission requirements
See below / opposite


Programme Directors
Prof. Dr. Ralf Reussner Institute of Information Systems and Marketing (IISM), KIT
Prof. Dr. Andreas Oberweis: Head of Institute of Applied Informatics and Formal Description Methods (AIFB), KIT
Prof. Dr. Martin E. Ruckes: Institute for Finance, Banking and Insurance (FBV), KIT


Contact details for application
Jelena Münch
Schlossplatz 19, 76131 Karlsruhe, Germany
Telephone: +49 721 608 47878
Fax: +49 721 608 47882
E-Mail: info(at)hectorschool.com