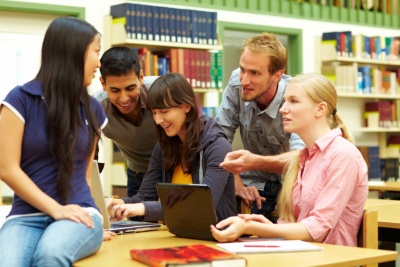 Course
Master of Business Administration and Engineering (MBA&E)



Address
Ostendstrasse 1, Office PBH-1110, D-12459 Berlin, Germany


Telephone
+49 30 5019 2411


E-mail address
mbae(at)htw-berlin.de



Type of course
Full-time, on-campus


Language of tuition
English


Length of course
Three semesters / 18 months


Date of commencement
1st October


Class size
Max. 25 students (4-6 parallel groups with different specializations)


Cost / fees
Tuition fee 12,500 EUR for all students


Student grants / Financial assistance
For scholarship opportunities, please see the database maintained by the DAAD. Applicants of underrepresented nationalities, as well as female applicants, can apply for our diversity enhancement grant. Please see the details on our website under "Application".


Accommodation
Available through partners


Major recruiters of graduates of our programmes
Multinational companies such as Siemens, Bombardier, Bosch, Toyota, Daimler, Accenture, Volkswagen, BMW and Allianz, as well as many medium-size enterprises.


Exchange partner schools
The programme does not include a student exchange, voluntary exchanges and visits are supported


Student profile
• Ratio of National/Overseas students - 5% national / 95% international
• Ratio of Men/Women - 80% men / 20% women
• Age range - Average 27 years


Admission requirements
• Previous Bachelor's degree or higher
• Minimum one year of working experience, typically 3-5 years
• Strong interest in a technical management career
• TOEFL 88 (IBT), IELTS 6.5 or equivalent


Programme Director
Prof Dr Soeren Dressler


Contact details for application
Mr Antti Kapanen
Programme Manager
Ostendstrasse 1 Office PBH-1110 D-12459 Berlin
Tel. +49 30 5019 2411